Vehicle Fire Suppression Systems
Automatic Vehicle fire protection systems for all kind of vehicles and heavy equipment with Tiborex Absolute a new generation of fire suppression extinguishing

Premium
Vehicle Fire Suppression Systems
ON ROAD VEHICLES | OFF ROAD VEHICLES | HEAVY EQUIPMENT
Advantages of a PREMIUM Fire Suppression System
Detexline is the most exact, robust and reliable system you can have.
No components replacement from 5 to 10 years
Simple instalación y (re)montaje
Casi sin mantenimiento - opcionalmente, el mantenimiento puede ser realizado por el propio personal del cliente
Detección de incendios exacta y ultrarrápida mediante un elemento de detección de incendios patentado
Despresurizado en modo operativo
No External Power Supply needed
Los tiempos de descarga del agente extintor (hasta 90 seg.)
Varias temperaturas de activación posibles en un sistema
Utilización a temperaturas ambiente de -50°C a 80°C
Sistema híbrido único gracias al sistema combinado de supresión de gases y pulverización fina
Fabricado en acero inoxidable
CERTIFICATIONS (UNECE R 107 | DMT | RISE | KBA ….)
Powered by the most revolutionary Extinguishing Agent
Safe | Non Toxic | Food Grade | Biodegradable | Biphasic | Extinguishes all kind of fires
protecfire exclusive | Developed and Made in Germany

Fire protection systems for vehicles
2 systems – 1 concept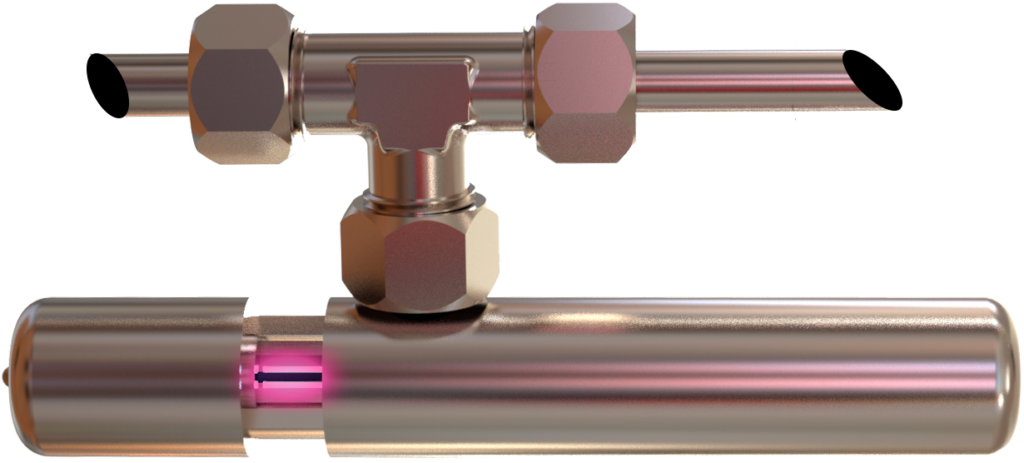 No Electricity is needed
No electricity failures | Always on operational mode
Systems that have no need for electricity or battery supply.
The system is fully pneumatic with a unique technology patented by protecfire.
All the system is reliable, robust and has no electric or electronic components.
Certified Fire Protection System: is yours certified?
---
Ex | E1 Mark | VdS | Unece R 107 | Iso 9001 | DMT | KBA | RISE | TUV | RAG | CODELCO
UNECE R-107 for Buses and Coaches
E1 mark
Ex mark
DMT an organization of the TÜV NORD GROUP
RISE
ISO 9001
Tested for Vibrations & Impacts – Highly resistant and long lasting in all environments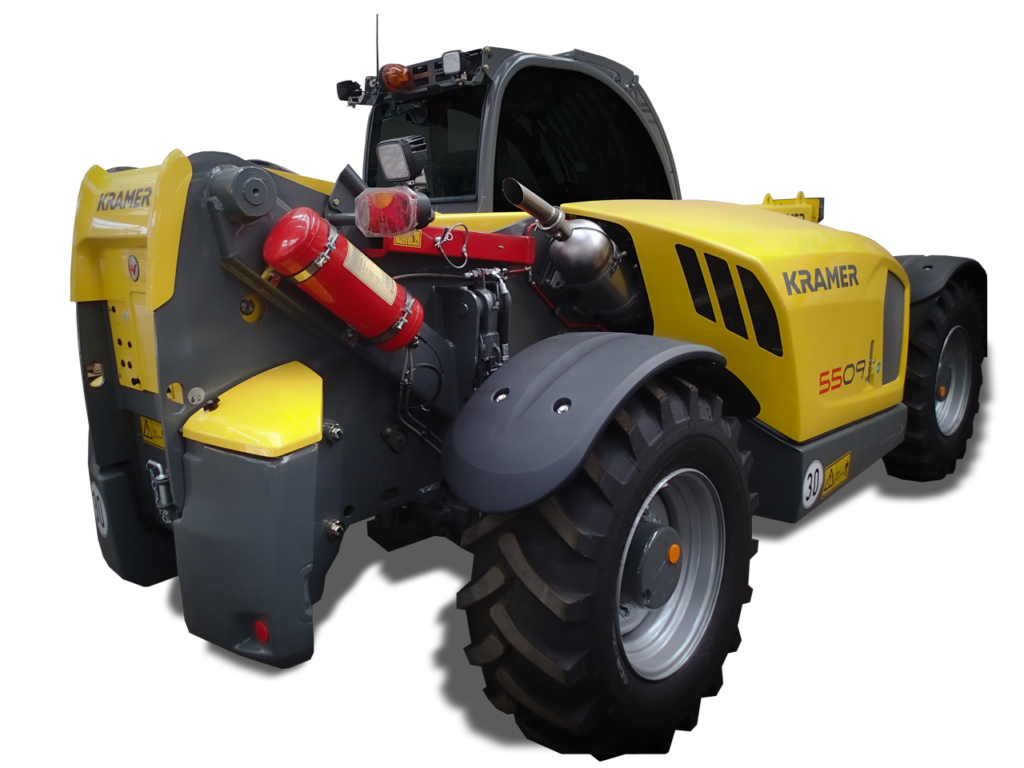 Entregarle el "Robusto"
Necesita la simplicidad y robustez que hacen de detexline 4MC la solución líder mundial para la maquinaria de trabajo duro.
Confiado por:
Vehículos de defensa
Vehículos de minería
Vehículos de construcción
Maquinaria de perforación de túneles
Maquinaria agrícola y forestal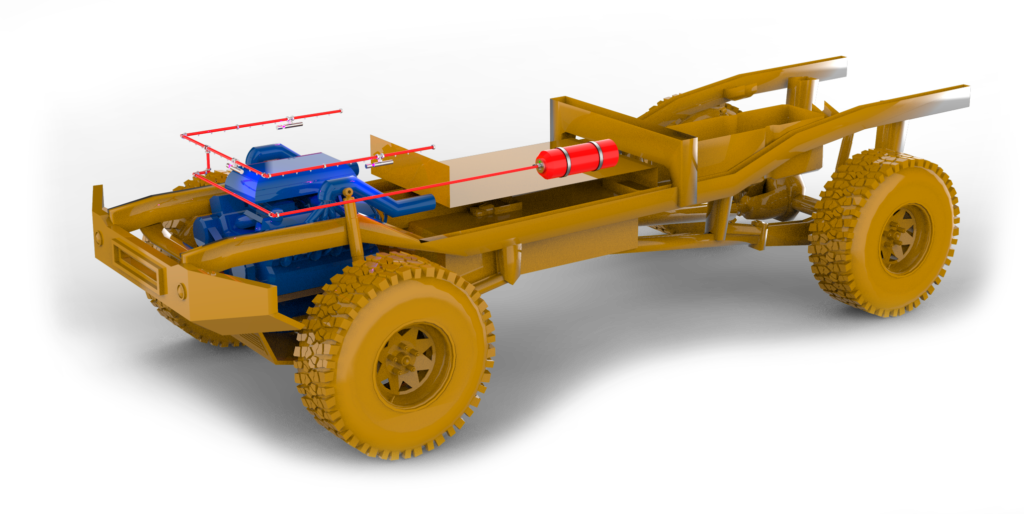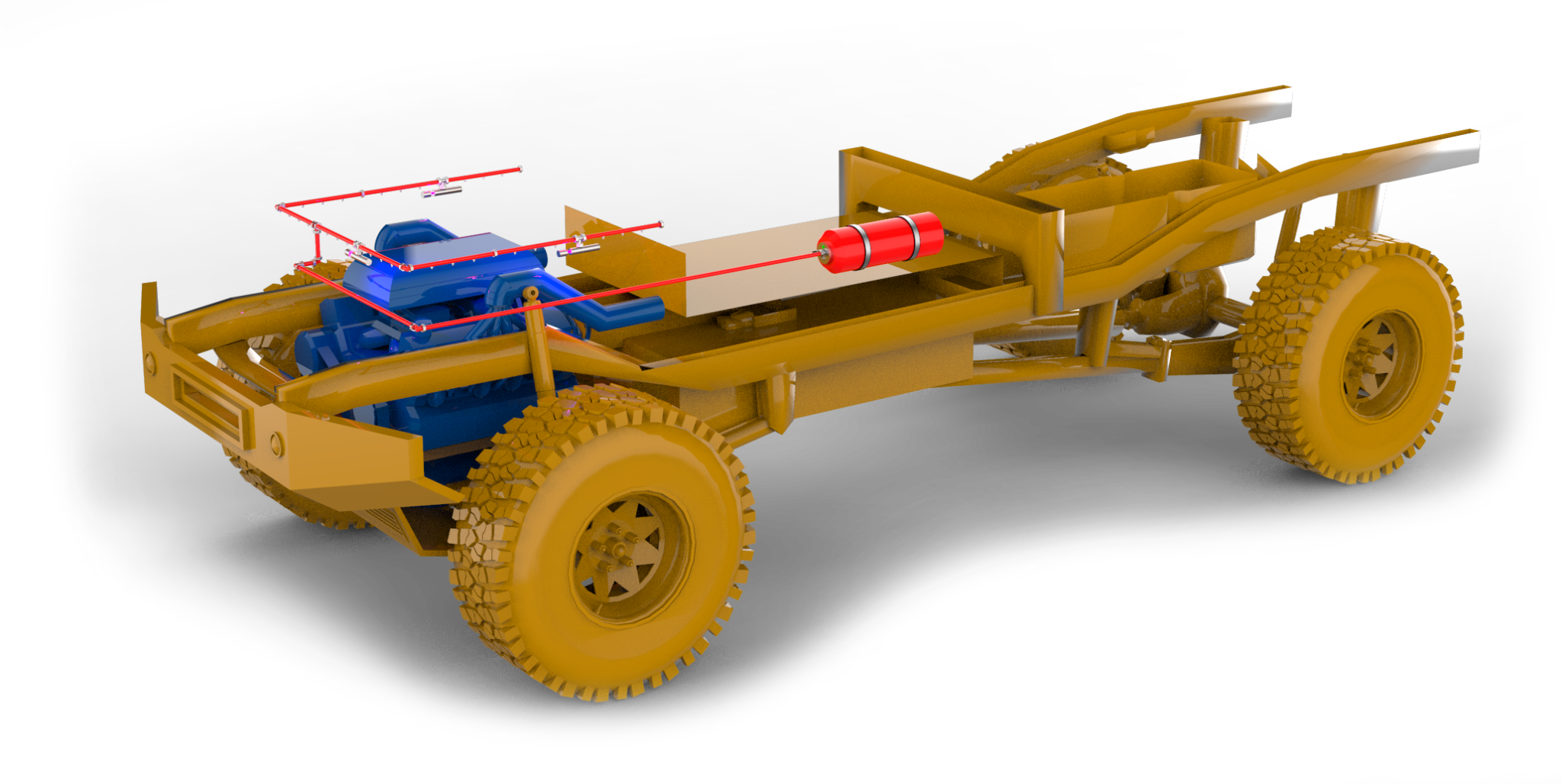 Extremadamente compacto.
¡Los sistemas más pequeños y eficaces del mundo!
Sistema de 4 litros (vehículos más pequeños)
Sistema de 7 litros (compartimentos de hasta 8 metros cúbicos)
Sistema de 14 litros
- Se pueden instalar varios recipientes de extinción en un sistema
– Sectorization possibility (battery compartment/engine) with different areas of detection and extinguishing



Línea única


Totalmente mecánico


Fácil de instalar

Funciona en Temp. de: -30ºc a 80ºc

Acero inoxidable


Robusto


Bajo mantenimiento


Detección súper rápida.
Sin Electricidad

Sin Presión
Línea simple | Totalmente mecánico | Fácil de instalar | Funciona en Temp. de: -30ºc a 80ºc | Acero inoxidable | Robusto | Bajo mantenimiento | Detección súper rápida | Sin electricidad | Sin presión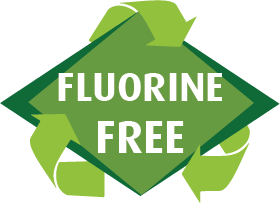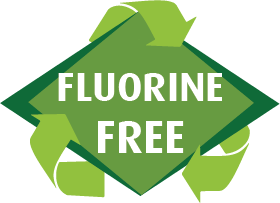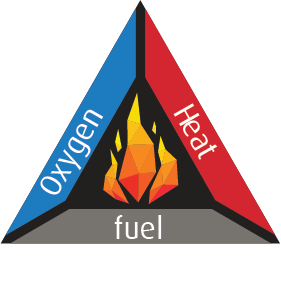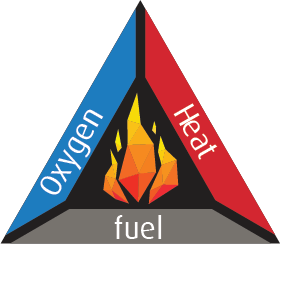 TiboRex® Absolute
Agente Liquido Especial de Extinción
TiboRex Absolute es un agente extintor especial líquido listo para usar sin adición de fluoroquímicos para la extinción altamente eficaz de fuegos sólidos (clase de fuego A), líquidos, hidrocarburos no polares (clase de fuego B) y grasas y aceites comestibles. La formulación especial, cuyos componentes principales también se utilizan como aditivos alimentarios, garantiza un rendimiento de extinción excepcional con una protección medioambiental sin precedentes.
PREGUNTAS MÁS FRECUENTES:
¿En qué vehículos se puede aplicar el sistema de extinción de incendios?
El sistema no presenta peligros y es fácil de instalar. Se puede instalar en cualquier vehículo: Construcción, minería, autobuses, minibuses, furgonetas, autocaravanas, jeeps, coches de carreras, etc.
diesel, eléctrico o de gas
¿Dónde está colocado el sistema de detección y extinción automática?
Los detectores térmicos se colocan en la zona superior del motor, para detectar acumulaciones de calor inusuales, a través de temperaturas previamente elegidas, normalmente nuestro Kit para autobuses viene con 180ºC en la detección. En zonas como el compartimento del Parque, se puede elegir otra temperatura más baja, como por ejemplo 130ºC. Las boquillas de dispersión se dirigen a las zonas críticas del motor, como el turbo, el escape, etc. Esta distribución hace que la eficacia sea punto a punto durante la extinción.
¿Puedo proteger sólo una zona o tengo que equipar todo el vehículo?
El sistema se aplica en zonas críticas: compartimento del motor y parque. También puede aplicarse a las ruedas y a los interiores. Este sistema es modular y puede aplicarse donde se desee.
Si se produce un incendio, ¿se dañará mi equipo con el agente extintor?
El TiboRex Absolute es un agente extintor líquido, para que sea seguro y eficaz. Los componentes eléctricos pueden verse afectados, pero en cualquier caso se verían dañados por el inicio del fuego. El resto de los equipos nunca se ven afectados y la limpieza posterior es rápida y sencilla. Otros tipos de agente extintor (polvo, gas, etc.) no serían tan efectivos, ya que pueden ser expulsados por el avance del vehículo, no actuando sobre el fuego.
¿Se necesita mucho tiempo para instalar un sistema?
No. Depende del tamaño y la disposición del compartimento. En el caso del motor de un autobús, el trabajo se realiza en unas 3 horas como máximo. El sistema es fácil de montar y también de desmontar.
¿Puede el sistema dispararse accidentalmente?
No. Nuestro sistema es exacto y detecta las temperaturas con precisión. En función de la ubicación de los sensores térmicos, sólo se elige una temperatura específica cuando el compartimento alcanza esa temperatura exacta.
¿No se pueden atascar las boquillas?
No. Nuestras boquillas están diseñadas para mantenerse limpias y sin obstrucciones. Los compartimentos de los motores están diseñados específicamente, manteniendo su eficacia durante toda su vida útil.
CONFIADO POR: