wind turbines fire suppression system
Automatic Fire Protection for
Wind Turbines
PREMIUM level systems

Fire Suppression Systems for Wind Turbines and Electrical Cabinets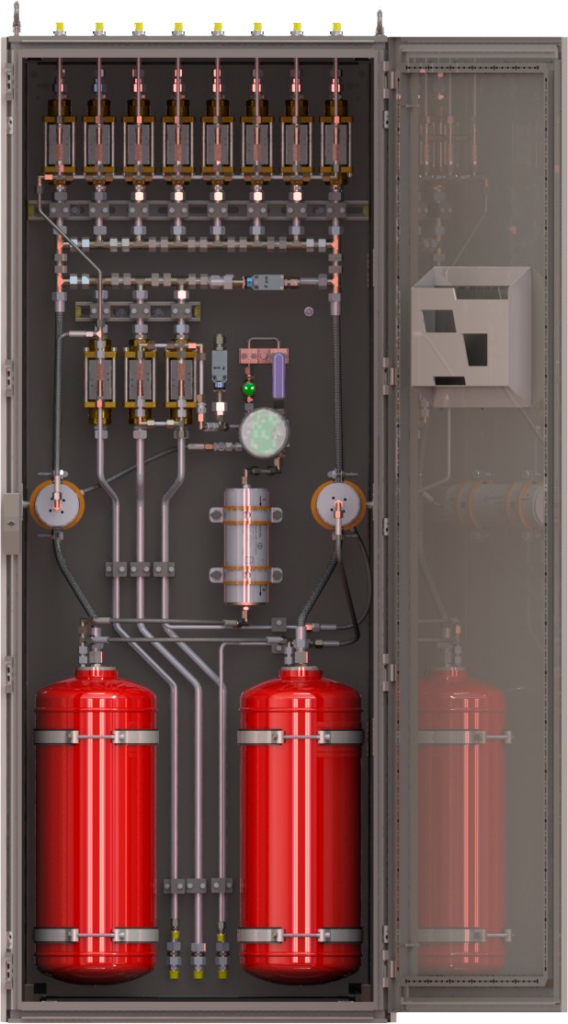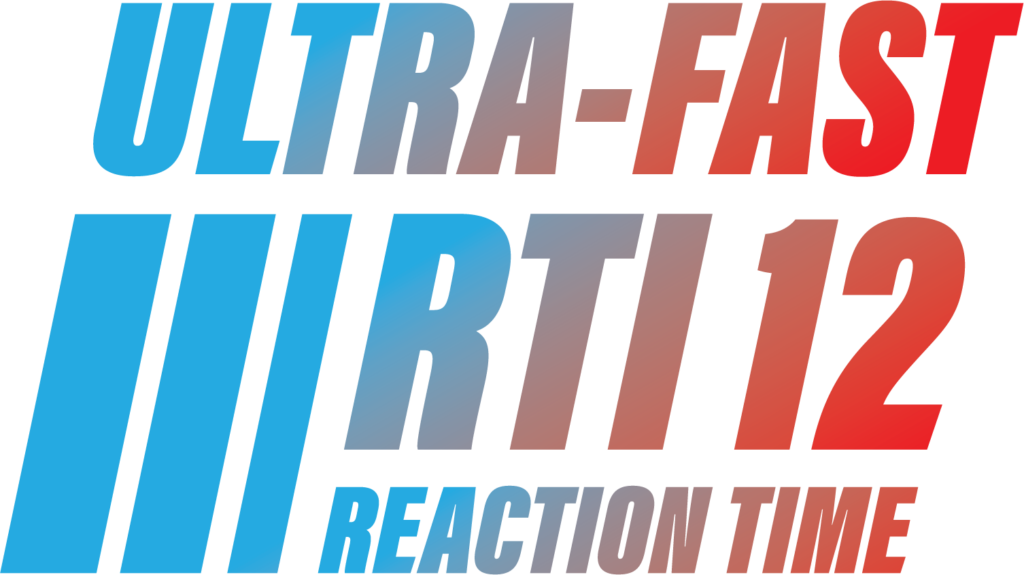 World Leader

Complete system solution

Type of protection:
Segmented | Component by Component
Protects each component individually.
What makes firespy so unique?
No pressure
No electricity
(nearly) maintenance free
Ultrafast detection & extinguishing
Hybrid system (liquid/gas)
Works in all angles and positions
No false alarms – due to patented Spy detector
Robust fire suppression system (temp from -30ºc to 80ºc)
firespy – 2 Lines System
1 pipeline for Detection
1 pipeline for Extinguishing
Your Asset Protection Brings Benefits
Protection against total loss of the wind turbines
Shorter downtimes
Greater acceptance from investors
Insurability of the wind turbines
More favorable insurance premiums
Avoidance of damage to image
Construction conditions, e.g. in wooded areas
Protection of the environment
Essential components of the system in wind turbines
Extinguishing agent container with internal control unit
Pneumatic trigger elements
Fine-spray nozzles
Control valves
Object by Object protection
In the design of the extinguishing concept, the focus is not on protecting the nacelle as an area but instead on protecting individual objects. In wind turbines, the following critical points are to be protected:
Control cabinets
Transformers
Generators / slipring
Brakes and clutches
Hydraulics
Fires can thus be detected quickly and efficiently so that a spread of the fire source is prevented in the initial phase.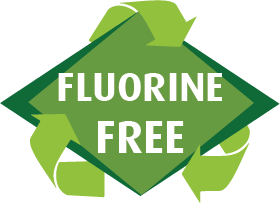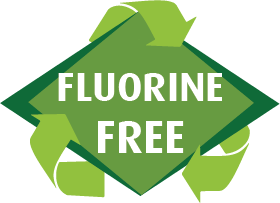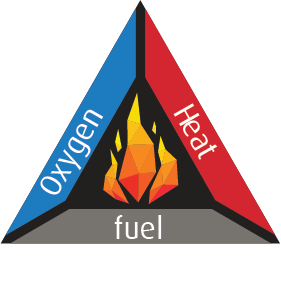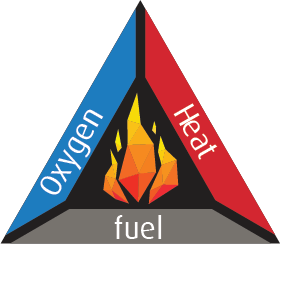 TiboRex® Absolute
Special Liquid Extinguish Agent
TiboRex Absolute is a ready-to-use liquid special extinguishing agent without the addition of fluorochemicals for the highly effective extinguishing of solid fires (fire class A), liquids, non-polar hydrocarbons (fire class B) and edible fats and oils. The special formulation, whose main components are also used as food additives, guarantees exceptional extinguishing performance with unprecedented environmental protection.