When liquid is not allowed
Powder System
PREMIUM level systems
Special Applications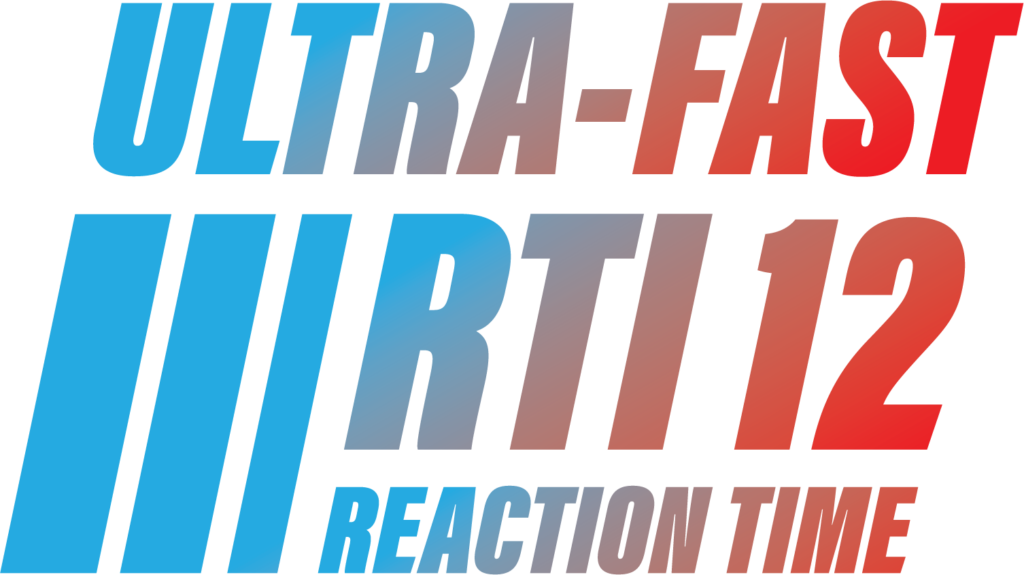 Powder System
ABC Powder
Type of protection:
Machinery, Vehicles
No Pressure
No Electricity
(nearly) Maintenance Free
Ultrafast Detection & Extinguishing
Works in all Angles and Positions
Quality made in Germany
works from -50 to 80 degrees celcius
ultra fast fire detection and extinguishing


We design and produce special projects and OEM Systems
MOST FREQUENTLY ASKED QUESTIONS:
On which vehicles can the fire suppression system be applied?
The system is free of dangers and easy to install. It can be installed in any vehicle: Construction, mining, buses, mini-buses, vans, motorhomes, jeeps, racing cars, etc.
diesel, electric or gas
Where is the automatic detection and extinguishing system placed?
The thermal detectors are placed in the upper area of ​​the engine, in order to detect unusual heat accumulations, through temperatures previously chosen, normally our Kit for buses comes with 180ºC in the detection. In areas such as Park compartment, another lower temperature can be chosen, such as 130ºC. The dispersion nozzles are aimed at critical areas of the engine, such as turbo, exhaust, etc. This distribution makes point-to-point efficacy during extinction.
Can I protect only one area or do I have to equip the entire vehicle?
The system is applied in critical areas: engine compartment and park. It can also be applied to wheels and interiors. This system is modular and can be applied wherever desired.
If there is a fire, will my equipment be damaged by the extinguishing agent?
TiboRex Absolute is a liquid extinguishing agent, in order to be safe and effective. Electrical components may be affected, but in any case they would be damaged by the onset of fire. All other equipment is never affected and subsequent cleaning is quick and easy. Other types of extinguishing agent (powder, gas, etc.) would not be as effective, as they can be expelled by the vehicle's progress, not acting on fire.
Does it take a long time to install a system?
No. Depending on the size and layout of the compartment. In the case of a bus engine, the job is done in about 3 hours maximum. The system is easy to assemble and also to disassemble.
Can the system fire accidentally?
No. Our system is accurate and detects temperatures with precision. Depending on the location where the thermal sensors are placed, a specific temperature is chosen only when the compartment reaches that exact temperature.
Can't the nozzles clog?
No. Our nozzles are designed to stay clean and unobstructed. Engine compartments are specifically designed, maintaining their effectiveness throughout their service life.