Representante oficial protecfire no Brasil
O Brasil nunca mais será o mesmo na proteção contra incêndios!
Especialistas em Sistemas de Proteção de:
Ônibus | Maquinaria de Mineração | Maquinaria de Portos | Embarcações | Turbinas Eólicas | Industria

Experiência de 30 anos protegendo o Brasil!
Produtos protecfire
Siebert Brasil
Vantagens do Sistema protecfire:

Sem Electricidade
Sem Pressão
Sem substituição de componentes durante 10 anos
Instalação e (re)montagem simples
Quase sem manutenção – opcionalmente, a manutenção pode ser realizada pelo próprio pessoal do cliente
Detecção precisa e ultra-rápida de incêndios graças ao elemento de detecção de incêndio patenteado
Várias temperaturas de activação possíveis num só sistema
Utilização a temperaturas ambientes de -30°C a 80°C
Sistema híbrido único devido à supressão de gás combinada e sistema de pulverização fina
Feito de aço inoxidável
Poupe a longo prazo!
Produto com certificações e qualidade Alemã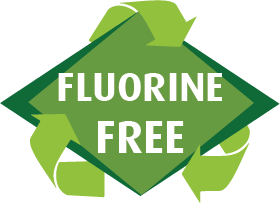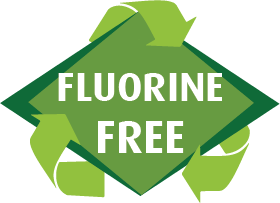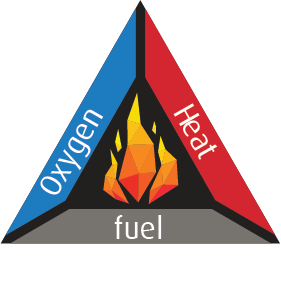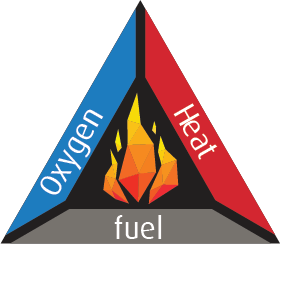 TiboRex® Absolute
Special Liquid Extinguish Agent
TiboRex Absolute is a ready-to-use liquid special extinguishing agent without the addition of fluorochemicals for the highly effective extinguishing of solid fires (fire class A), liquids, non-polar hydrocarbons (fire class B) and edible fats and oils. The special formulation, whose main components are also used as food additives, guarantees exceptional extinguishing performance with unprecedented environmental protection.