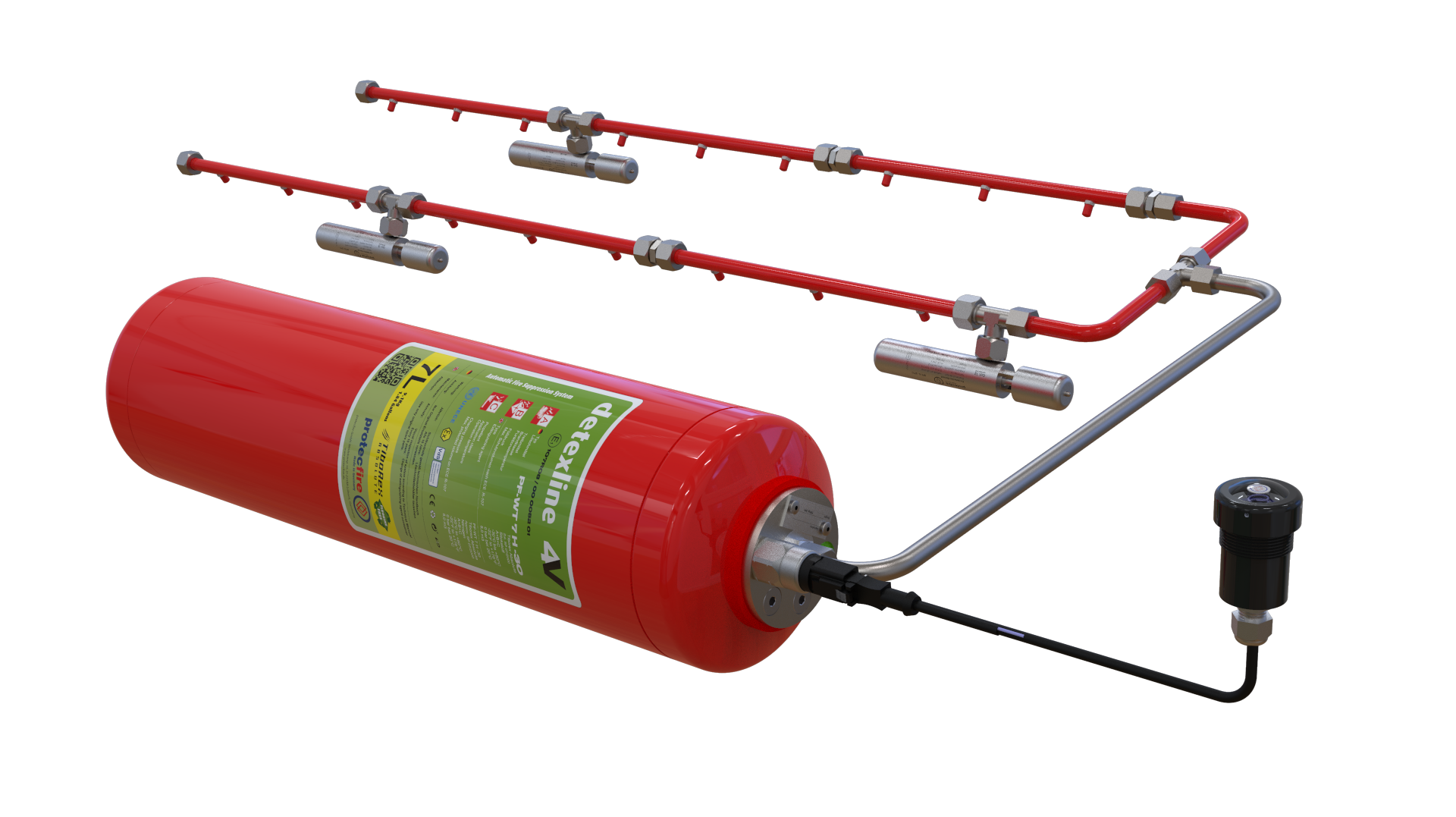 Fastest performance in UNECE R107 Certification Tests!
Premium Automatic Fire Suppression Systems
Buses | Trucks | Road Vehicles | Rail
Your Ownership Unique Advantages
No pressure
No electricity
(nearly) maintenance free
Ultrafast detection & extinguishing
Hybrid system (liquid/gas)
Works in all angles and positions
UNECE certified
KBA certified in Germany
No replacements for 10 years
Quality Made in Germany
Tests for fire suppression systems intended for engine compartments according to SP Method 4912, UNECE R107, AIS 135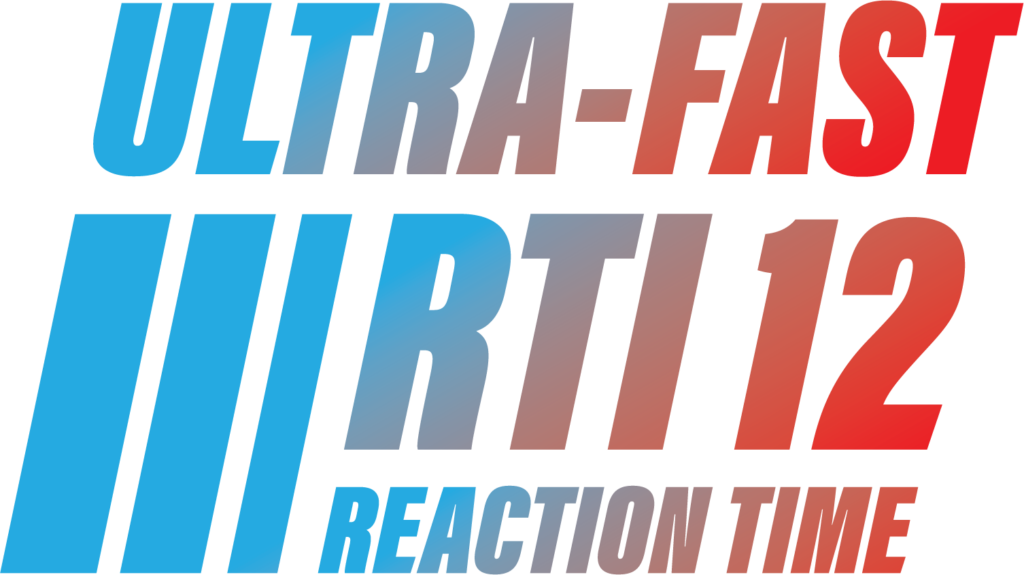 What is the detexline concept
detexline by protecfire, is a patented system that uses only one network of piping for detection and extinguishing.
Less equipment:
– Better value
– Avoids malfunctions
– Fastest to install
– Easy to provide maintenance

Avoiding the usual fuse plastic tube detection, there is only one path to the system work: stainless-steel or galvanized piping with pneumatic activation from the detection, followed by the liquid agent discharge by the same piping.

A protecfire unique technology!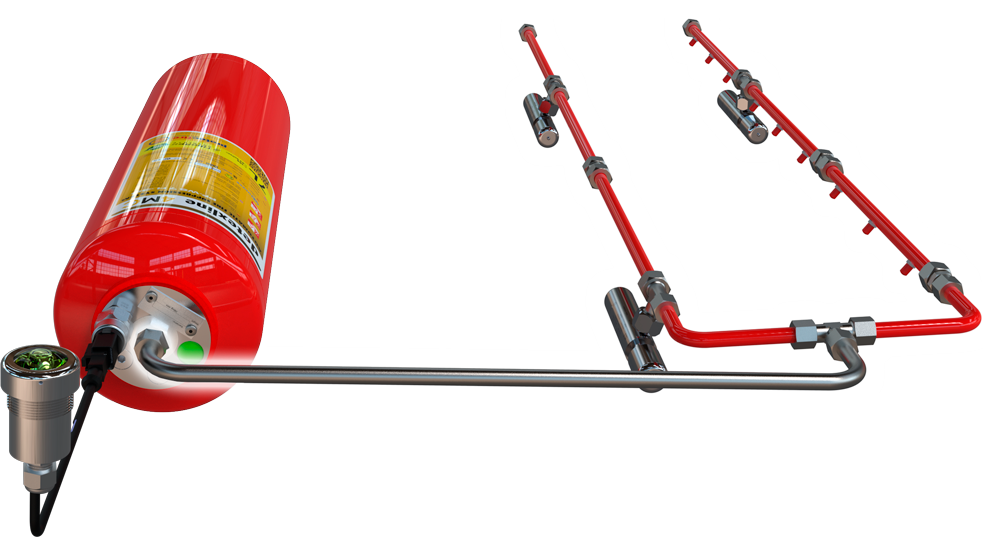 UNECE R017 Certification process
single-deck
double-deck
rigid or articulated vehicles
Category M2 or M3 and specifically vehicles having a capacity exceeding 22 passengers in addition to the driver – "Class III".
Class III vehicles are constructed exclusively for the carriage of seated passengers, more commonly referred to as "coaches".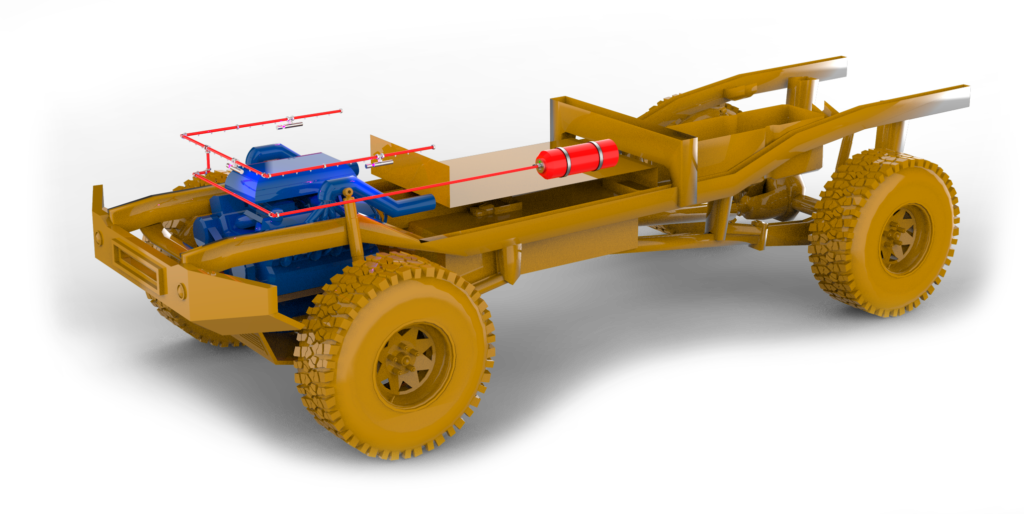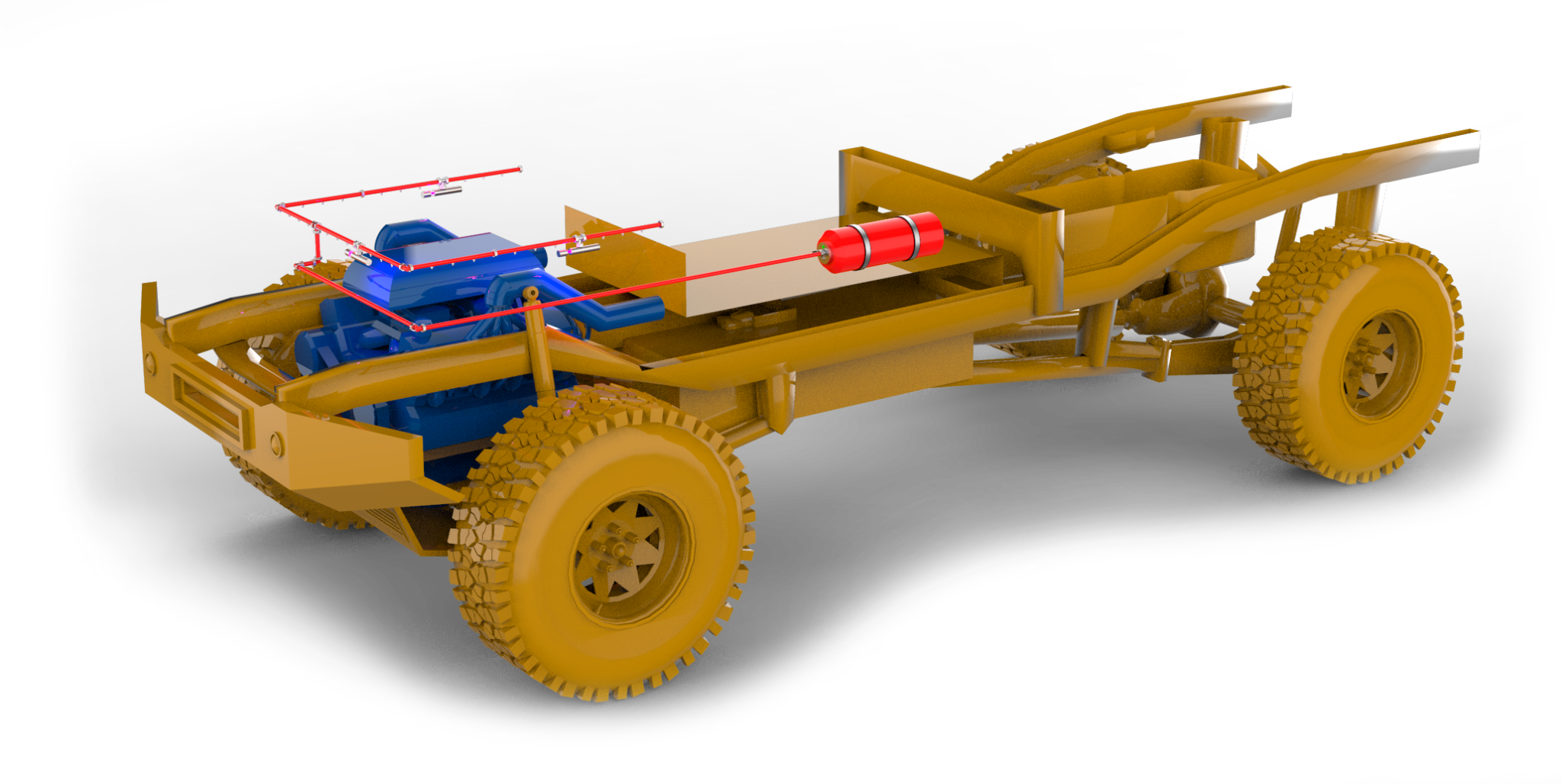 Extremely compact!
The smaller and most effective systems in the world!
4 Litres System (smaller vehicles)
7 Litres System (up to 8 cubic meters compartments)
14 Litres System
– Multiple containers can be installed in 1 system
– Sectorization possibility (battery compartment/engine) with different areas of detection and extinguishing

Protecting all kind of vehicles
From underground mining vehicles to surface trains. Our systems adapt to any circumstance very easily.
Consult us to know about our projects and success cases around the world.


Like no other!
The Fine Spray Nozzle Bars, completely made of stainless steel, are the fastest way to install a fire suppression system in compartments.
Installation time was reduced by more than 50%.
90º Angle Spray – a perfect fine spray for temperature reduction and penetration.

Single Line


Fully Mechanical


Easy to Install

Operates in Temp. of: -30ºc to 80ºc

Stainless Steel


Robust


Low Maintenance


Super Fast Detection.
No Electricity

No Pressure
Single Line | Fully Mechanical | Easy to Install | Operates in Temp. of: -30ºc to 80ºc | Stainless Steel | Robust | Low Maintenance | Super Fast Detection | No Electricity | No Pressure
Bus Fire Suppression System – Unece R107 approved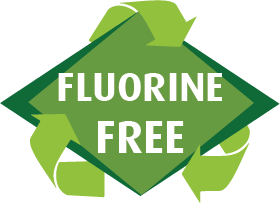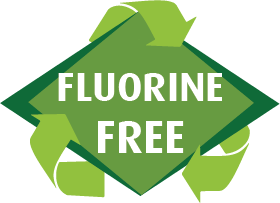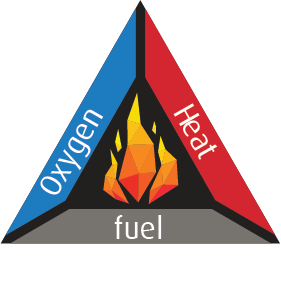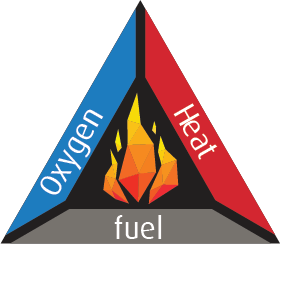 TiboRex® Absolute
Special Liquid Extinguish Agent
TiboRex Absolute is a ready-to-use liquid special extinguishing agent without the addition of fluorochemicals for the highly effective extinguishing of solid fires (fire class A), liquids, non-polar hydrocarbons (fire class B) and edible fats and oils. The special formulation, whose main components are also used as food additives, guarantees exceptional extinguishing performance with unprecedented environmental protection.
UNECE R-107 Certified

protecfire has the detexline4v fire suppression system approved in accordance with the United Nations Economic Commission for Europe (UNECE) Regulation No. 107 (R107).

All the process of certification was achieved with the highest success. Certification videos can be seen on our media page.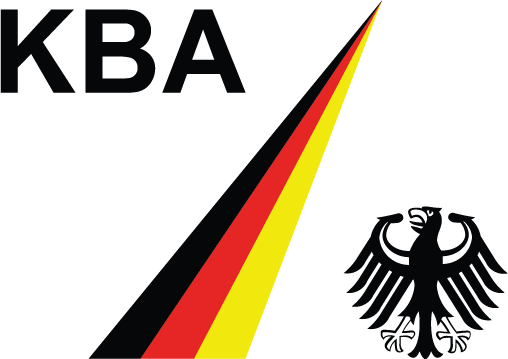 KBA / RISE
Federal Motor Transport Authority (KBA) makes a significant contribution to road safety, environmental protection, and the provision of information on road traffic.
protecfire is certified by KBA in Germany.

RISE RESEARCH INSTITUTES OF SWEDEN

RISE is Sweden's research institute and innovation partner. In international collaboration with companies, academia and the public sector. Supports all types of innovation processes. RISE is an independent, state-owned research institute that offers unique expertise and around 100 test and demonstration environments for future-proof technologies, products and services.
VdS
The VdS seal represents reliable, long-term effectiveness, which has been tested in comprehensive endurance tests and in accordance with practical VdS guidelines (including DIN/EN and all CEA requirements). VdS approved products guarantee not only the highest possible protection but also high savings through minimized false alarms, less maintenance and tested durability. VdS product certification is therefore an excellent basis for being perceived as a first-rate supplier in the fire protection and safety technology market.
DMT
More than 300 years of experience in providing services to and conducting research for the mining industry have shaped DMT into the strong and reliable mining engineering partner that we are today. 

CESMEC

Product Certification Body provides a written assurance that a product complies with the requirements specified in a technical standard or specification, as requested. It is important to note that it is a specific Product Certification.
RAG

Mountain Damage Service Centre
Every case of mining damage is unique. The associated individual recording and settlement cannot be conclusively dealt with in a generally valid publication. In addition, there are certainly many questions on the subject of mining and mining-related impacts.
MOST FREQUENTLY ASKED QUESTIONS:
On which vehicles can the fire suppression system be applied?
The system is free of dangers and easy to install. It can be installed in any vehicle: Construction, mining, buses, mini-buses, vans, motorhomes, jeeps, racing cars, etc.
diesel, electric or gas
Where is the automatic detection and extinguishing system placed?
The thermal detectors are placed in the upper area of ​​the engine, in order to detect unusual heat accumulations, through temperatures previously chosen, normally our Kit for buses comes with 180ºC in the detection. In areas such as Park compartment, another lower temperature can be chosen, such as 130ºC. The dispersion nozzles are aimed at critical areas of the engine, such as turbo, exhaust, etc. This distribution makes point-to-point efficacy during extinction.
Can I protect only one area or do I have to equip the entire vehicle?
The system is applied in critical areas: engine compartment and park. It can also be applied to wheels and interiors. This system is modular and can be applied wherever desired.
If there is a fire, will my equipment be damaged by the extinguishing agent?
TiboRex Absolute is a liquid extinguishing agent, in order to be safe and effective. Electrical components may be affected, but in any case they would be damaged by the onset of fire. All other equipment is never affected and subsequent cleaning is quick and easy. Other types of extinguishing agent (powder, gas, etc.) would not be as effective, as they can be expelled by the vehicle's progress, not acting on fire.
Does it take a long time to install a system?
No. Depending on the size and layout of the compartment. In the case of a bus engine, the job is done in about 3 hours maximum. The system is easy to assemble and also to disassemble.
Can the system fire accidentally?
No. Our system is accurate and detects temperatures with precision. Depending on the location where the thermal sensors are placed, a specific temperature is chosen only when the compartment reaches that exact temperature.
Can't the nozzles clog?
No. Our nozzles are designed to stay clean and unobstructed. Engine compartments are specifically designed, maintaining their effectiveness throughout their service life.