OffShore & inshore
Fire Protection against
Electrical Fires
Electrical Cabinets | Electric Engines | Compressors | Cryptocurrency Mining Farms | other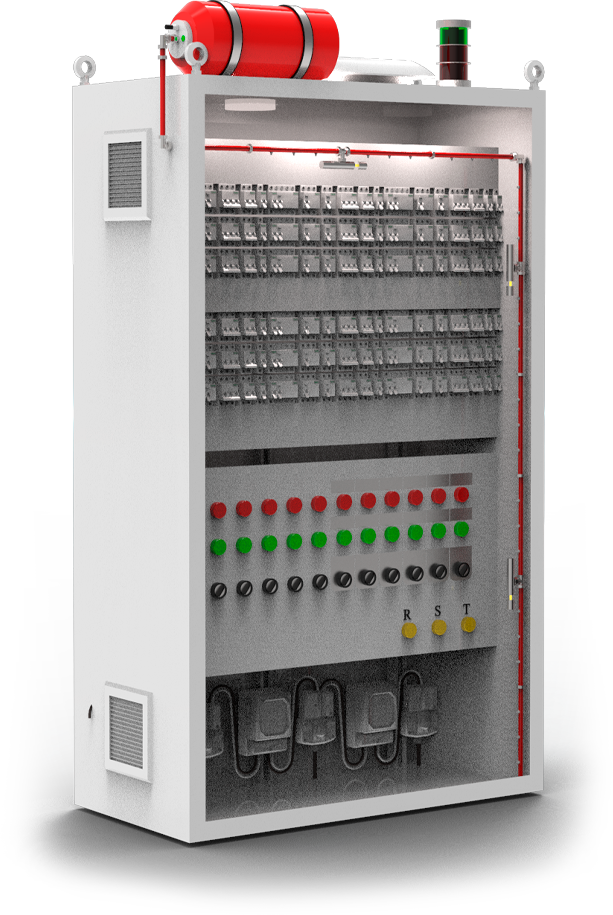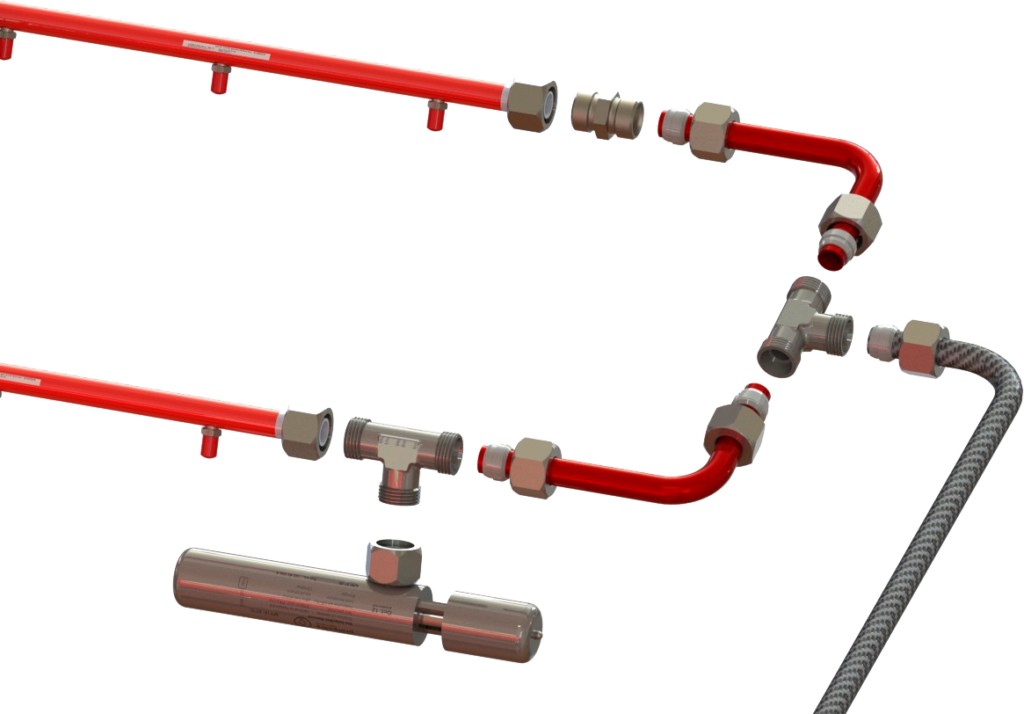 Premium Automatic Fire Suppression Systems

Electrical Cabinets / equipments
Your Ownership Unique Advantages
Perfect for OffShore Wind Turbines and Installations. Marine Resistant and no maintenance!
No pressure
No electricity
(nearly) maintenance free
Ultrafast detection & extinguishing
Hybrid system (liquid/gas)
Works in all angles and positions
Various trigger temperatures possible in one system
Use at -30°C to 80°C ambient temperatures
Stainless Steel made
Works in Open Cabinets
Perfect for Offshore Wind Turbines and other facilities



GAME CHANGER
The Directional Valve Control
The System can be installed in several compartments (ex. electric cabinets)
Detects and Extinguish only in the compartment that triggered the thermo-pneumatic detector.
perfect for
OFFSHORE WIND TURBINES
STAINLESS STEEL
MAINTENANCE FREE
MARINE READY
NO ELECTRICITY DEPENDENCY
NO FALSE ALARMS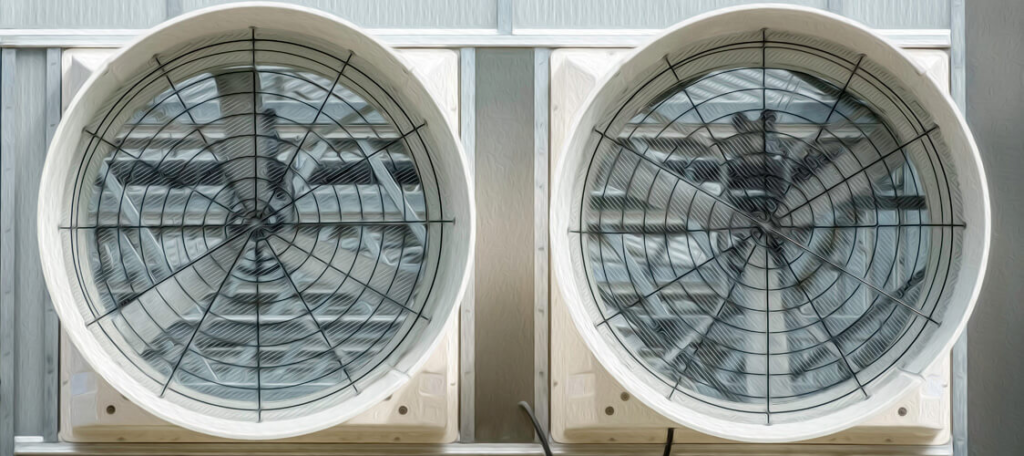 CryptoCurrency Mining Farms Fire Suppression
Huge Fans to cool the mining farm ventilation is a problem to most fire suppression systems.
Detexline Electric is perfect for this kind of environment!
Works on highly ventilated places and with very low temperatures.
Protect your investments!
Contact us to tailor fit your protection!



Single Line


Fully Mechanical


Easy to Install

Operates in Temp. of: -30ºc to 80ºc

Stainless Steel


Robust


Low Maintenance


Super Fast Detection.
No Electricity

No Pressure
Single Line | Fully Mechanical | Easy to Install | Operates in Temp. of: -30ºc to 80ºc | Stainless Steel | Robust | Low Maintenance | Super Fast Detection | No Electricity | No Pressure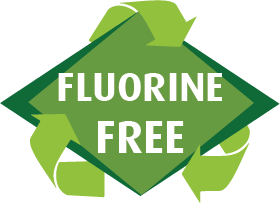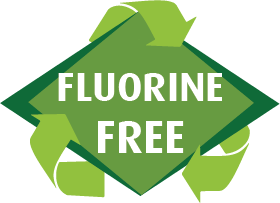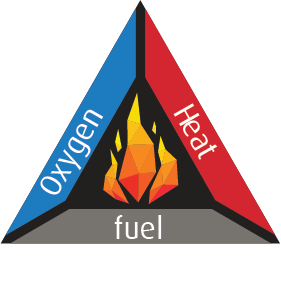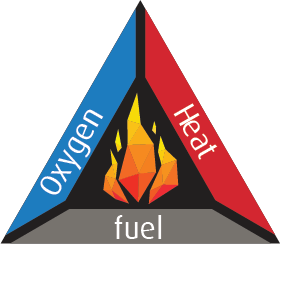 TiboRex® Absolute
Special Liquid Extinguish Agent
TiboRex Absolute is a ready-to-use liquid special extinguishing agent without the addition of fluorochemicals for the highly effective extinguishing of solid fires (fire class A), liquids, non-polar hydrocarbons (fire class B) and edible fats and oils. The special formulation, whose main components are also used as food additives, guarantees exceptional extinguishing performance with unprecedented environmental protection.