Representante oficial protecfire en Chile
Sistemas autónomos de protección de incendio en la industria minera, eólica, catering y autobuses.
expertos del sector minero
Produtos protecfire
DEMAC – CHILE
Ventajas de los sistemas protecfire:
Sin sustitución de componentes durante 10 años
Instalación y (re)montaje sencillos
Casi sin mantenimiento – opcionalmente, el mantenimiento puede ser realizado por el propio personal del cliente
Detección de incendios exacta y ultrarrápida gracias al elemento de detección de incendios patentado
Probado con éxito según la norma SP 4912
Despresurizado mientras está en modo operativo
No necesita alimentación externa
Largos tiempos de descarga del agente extintor (hasta 90 segundos)
Varias temperaturas de activación posibles en un sistema
Uso a temperaturas ambiente de -30°C a 80°C
Sistema híbrido único gracias al sistema combinado de supresión por gas y pulverización fina
Fabricado en acero inoxidable
Certificación DMT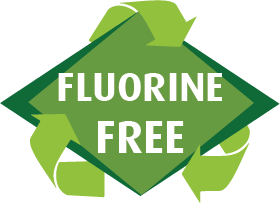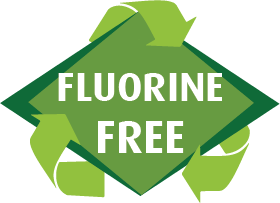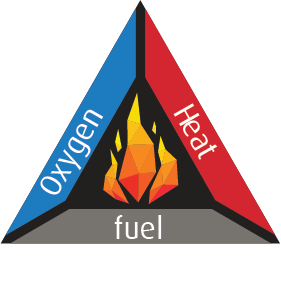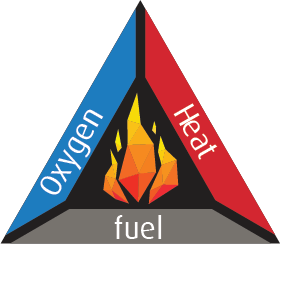 TiboRex® Absolute
Special Liquid Extinguish Agent
TiboRex Absolute is a ready-to-use liquid special extinguishing agent without the addition of fluorochemicals for the highly effective extinguishing of solid fires (fire class A), liquids, non-polar hydrocarbons (fire class B) and edible fats and oils. The special formulation, whose main components are also used as food additives, guarantees exceptional extinguishing performance with unprecedented environmental protection.
Leading Brands Reference Installations:
AllerBuss Verden
EMT Madrid
TUSSAM Sevilla
Duisburger Versorgungs
OmniBus Shnierung
Transdev
VOLVO
IVECO
MERCEDES
MAN
EVOBUS
SETRA
MOBIPEOPLE
ALSA
UNVIENERCON
VESTAS
NORDEX
DSME (DEWIND)
FUHRLAENDER
EVIAG
WIND2ENERGIE
AERODYN
MINGYANG
LELYAIRCONVAN HOOL
K+S Group
SWD Salzwerke
ESCO
ASSE 2 Mine
Konrad Mine
RAG
Wolfram
Alrosa
KMA RUDA
Norilsk Nickel
Novokuynetsk
Donetsk
WIRTGEN
SCHARF
SCHOPF
LIEBHERRMine Master
MINROC
PAUS HERMANN
SCHEUERLE
SANDVIC Austria
Schopf
Swecon
WIRTEGEN
PAUS
LINDEN
APPEL
BAT
FROSTA
GHH
REVEN
KAMAG
KALIXuzhou
Anglo Platinum
Impala Platinum
Sareco
Leighton
Kalgoorly
Freo Cranes
Valtasiirto OY
Dangote
SAARSTAHL
GHH Fahrzeuge
BAT Bohr
Dailmann Haniel
ETF Trucks
HFH Herbst
SMAG
KAMAG